Become an MSSP with SentinelOne and Exclusive Networks.
Customers, big and small, love SentinelOne – they have a 98% satisfaction rate. They cater for single license purchases, all the way up to the big guns like Samsung, Autodesk, Flex and Hitachi.
To start delivering future-proofed services with Exclusive Networks, register your interest below. You will receive a SentinelOne MSSP Supplemental Agreement, which you can complete and return to sentinelone@exclusive-networks.com.au.
Once onboarded, you will have access to your own tenant of the SentinelOne MSSP portal. We also offer portal demos to ensure your team has the knowledge and information they need.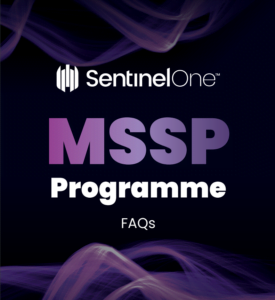 If you have any doubts, read our frequently asked questions for more useful information.

Download Now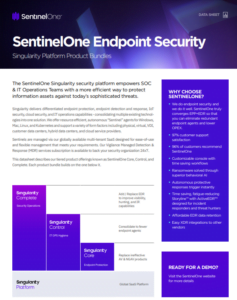 The SentinelOne Singularity security platform empowers SOC & IT Operations Teams with a more efficient way to protect information assets against today's sophisticated threats.

Download Now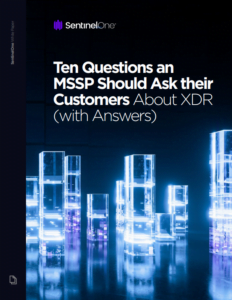 As an MSSP, staying informed about the latest security technologies to protect your customers from cyber threats is important. A technology that has recently gained significant attention is XDR, or Extended Detection and Response.

Download Now